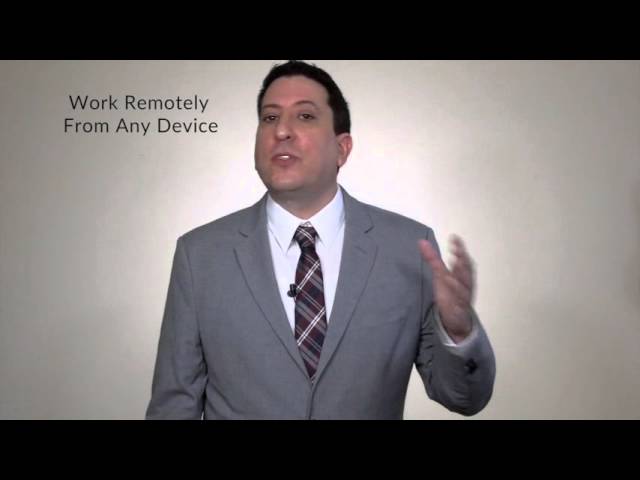 This video is about the potential advantages of cloud computing for your business. You will also get information on how to receive a FREE Cloud Readiness Assessment. During this process we will help you uncover:
How using cloud technologies may eliminate the cost, complexity and problems of managing your own in-house server while giving you more freedom, lowered costs, tighter security and instant disaster recovery. We'll give you honest answers to your questions and detail – in plain English – the pros AND cons of moving your specific operations to the cloud.
The TRUE cost savings that your business is likely to realize by moving your operations to the cloud. And even if you decide not to move your network to the cloud or engage with us as a client, you'll find the information we share with you to be extremely valuable and eye-opening when you make future decisions about IT. After all, it NEVER hurts to get a third-party "checkup" of your IT system's security, backups and stability, as well as a competitive cost analysis.
Request your free Cloud Readiness Assessment online at www.progressivecomputing.com/cloudassess­ment.