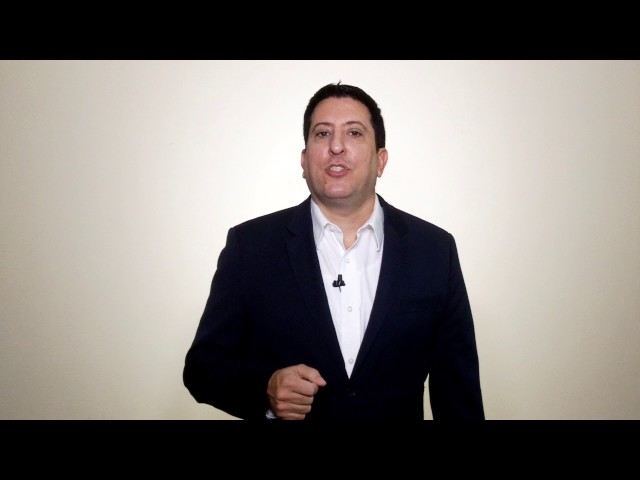 Too often we see e-mail usernames and prefixes the same across multiple free e-mail services. For example:
jimmy67chevy@aol.com
jimmy67chevy@gmail.com
jimmy67chevy@yahoo.com
jimmy67chevy@icloud.com
This makes the work of hackers and cybercriminals way too easy. With the first part easy to figure out, they can get access to other online services and data or even spoof your e-mail addresses to others. Variety is the spice of life. Introduce it to your e-mail addresses.
I'm Robert Patterson with Progressive Computing and I'll be back soon with another IT Security Tip.