Progressive Computing, Inc Earns Kudos' 2023 Best Culture Award in the Culture Innovator Category!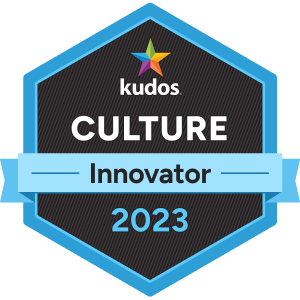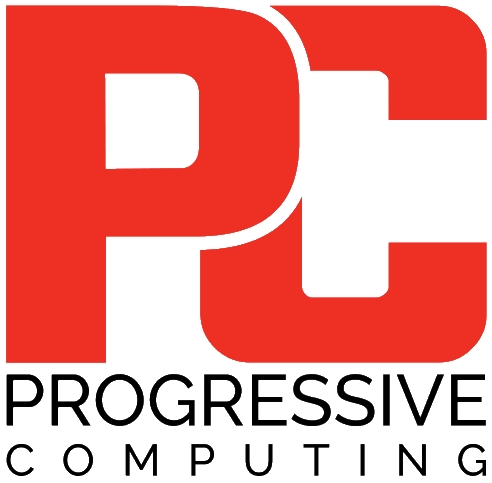 Progressive Computing, Inc. Rocks the Culture Scene:
Winning Hearts and the Best Culture Award!
(Yonkers, NY, November 14, 2023) Kudos, the company that unlocks employee potential and organizational culture through employee recognition, announced today that Progressive Computing won a Best Culture Award in the Innovator category. The award recognizes Progressive Computing, Inc's. commitment to creating a great workplace culture through efforts to improve employee recognition, employee engagement, and overall employee experience.
Christian Quijada, a member of the Health, Culture, and Wellness committee at Progressive Computing Inc. stated "We here at PCI hire and fire based on our core values (Humble Confidence, Commitment, Team, Respectful-Always). The team that has been constructed around these core values is nothing short of extraordinary and that is a representation of our company culture. As a cultural innovator, we believe in our employees as our biggest asset, so we look for ways to engage and collaborate outside of the office. Examples include, team member barbeques, sporting events and even cooking classes. Our team is small but tight knit. As we get to know the person outside of the office, it makes the collaboration in the office much more worthwhile."
Ugo Chiulli, CEO & Co-Founder of Progressive Computing Inc. stated, "As CEO, I am immensely proud of our team's dedication and creativity towards our team culture. KUDOS specifically to our HCW (Health, Culture, and Wellness) committee! They foster our culture agenda and manifest it to our team via MANY fun and creative activities and events! Our team rocks EVEN MORE due them. Thanks, HCW!!!".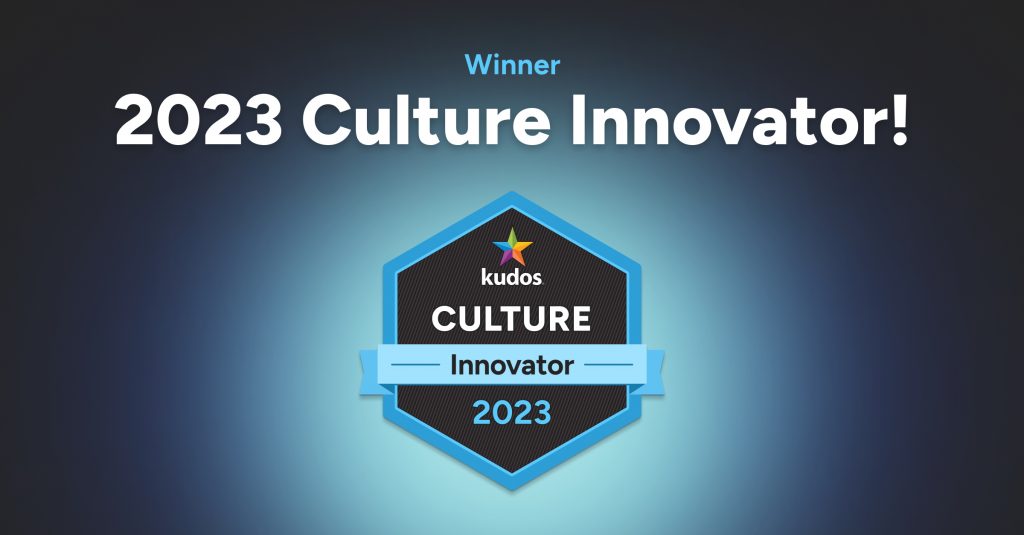 Kudos' Best Culture Awards celebrate the idea that the right culture can help employees fulfill their need for meaning and purpose at work, leading to happier employees, improved engagement levels, and higher retention rates. A great workplace also leads to increased productivity and better financial performance for organizations.
"I am deeply honored to recognize and celebrate the exceptional organizations that have emerged as our 2023 Best Culture Award winners," said Muni Boga, President and CEO of Kudos. "Their commitment to fostering a culture of recognition, collaboration, and excellence is truly commendable. Congratulations to each winner – your achievements are a testament to the importance of putting people and culture at the forefront of business strategy. Here's to continued success and inspiring others in the years to come!"
About Progressive Computing, Inc.
Started in 1993, Progressive Computing is a complete technology solution provider. We are 100% committed to making sure business owners have the most reliable and professional IT service in Westchester County, Manhattan, and surrounding areas. Our team of talented IT professionals can solve your IT nightmares once and for all.
About Kudos
Kudos is an employee engagement, culture and analytics platform that harnesses the power of peer-to-peer recognition, values reinforcement, and open communication to help organizations boost employee engagement, reduce turnover, improve culture, and drive productivity and performance. Kudos uses unique proprietary methodologies to deliver essential people analytics on culture, performance, equity, and inclusion, which provide organizations with deep insights and a clear understanding of their workforce. Based in Calgary, Alberta, Canada, the Kudos platform is used in over 80 countries on six continents in a wide variety of industries and languages.