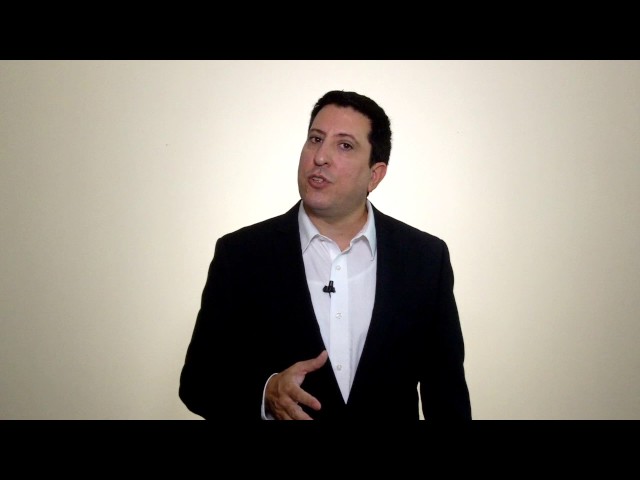 Do you connect to the office network or VPN (virtual private network) to get some work done in the evenings, on the weekends or when on the road? For many, the answer is yes.
One of the most frequently forgotten pieces of network security is making sure that personal devices used in employee homes conform to the standards in your office. Make sure your road warriors and remote workers have up-to-date antivirus software on the computers they are connecting in from and that a good firewall is in use when possible. Just know that it's generally safe to connect into work from public hotspots as long as your office VPN is in use. The VPN secures the connection between the computer and the office. Remote login software such as GoToMyPC and others may not use the same type of security as your VPN and therefore may not be safe to connect from a public hotspot.
I'm Robert Patterson with Progressive Computing and I'll be back soon with another IT Security Tip.